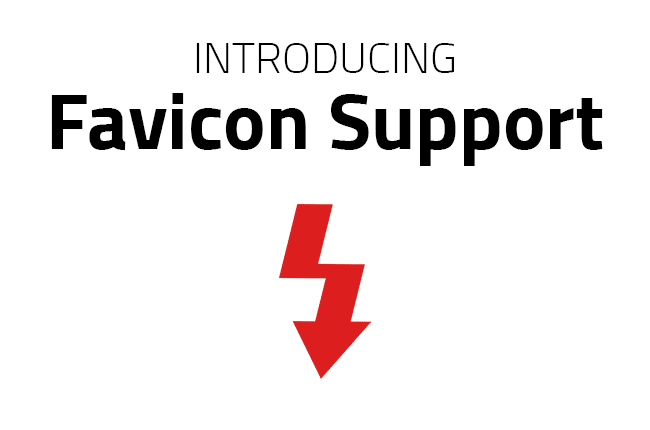 A favicon is short for "Favorite Icon", and is the graphic seen in the browser tab or next to the address bar when someone is viewing your site. 


Most photographers use their logomark for this.  A logomark - not to be confused with logo text - doesn't usually include the name of your business, but rather is a symbol that represents your branding. 
Uploading Your Favicon
1. Login to PhotoShelter and click "Website". This will take you directly to the Design and Customize area.  
2. Scroll to the Browser Icon/Favicon section and you'll see that you can upload your favicon directly.  

3. Save your settings and you're good to go!