Your PhotoShelter website essentially has two sides: a portfolio and an archive. Not sure what this means or how to use them? Here's what you need to know. 
Portfolio
Your portfolio is the "front-end" of your website, where you feature a carefully curated selection of your best work. Think of it like your site's first impression — it's what visitors will see as soon as they hit your homepage. By default, your most recently updated public galleries will be featured in your portfolio, but you may choose to feature specific galleries instead using the Site Builder.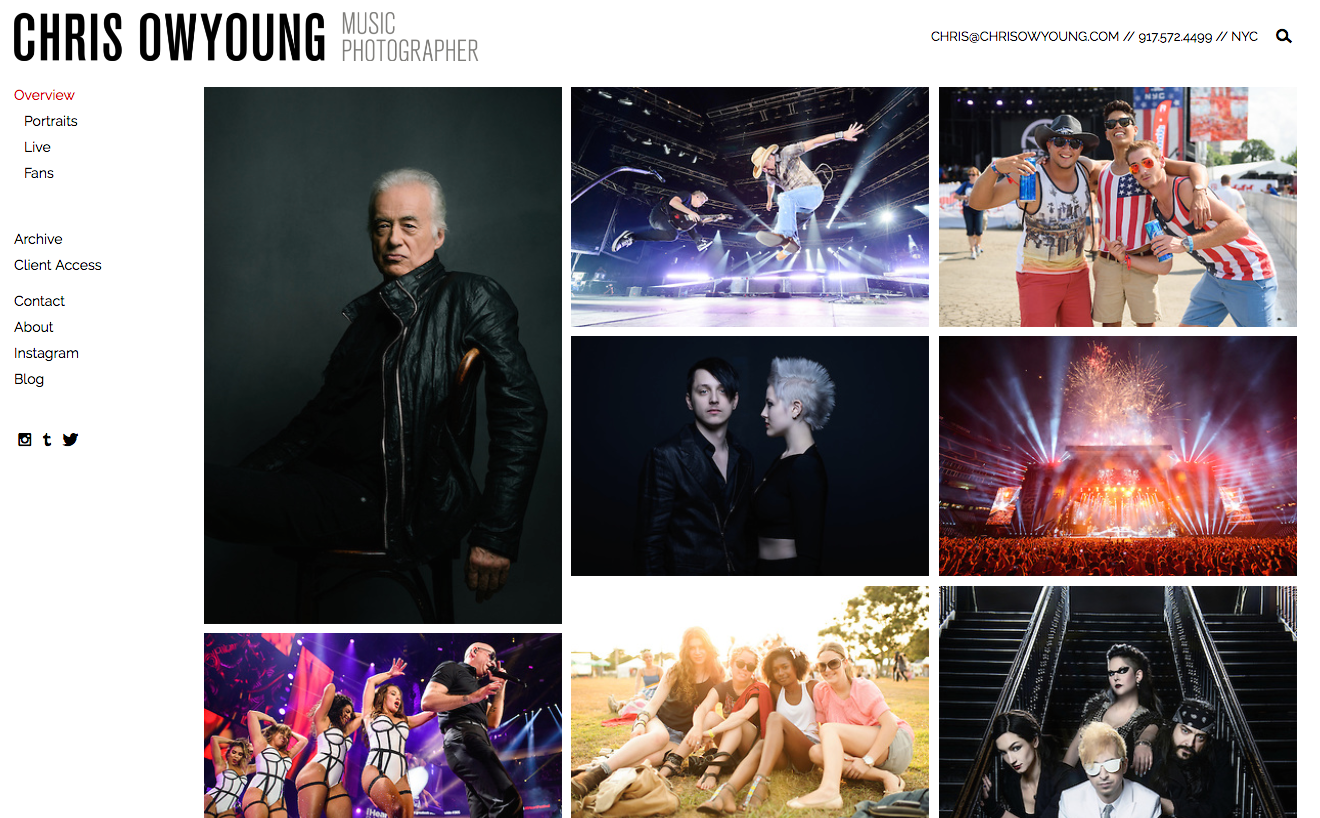 Archive
Your archive is the area of your site where your larger body of work and all the client-facing tools live (like the shopping cart and download options), allowing your portfolio view to remain as uncluttered and streamlined as possible. So while your portfolio is carefully curated, your archive is a more complete and extensive version of your image library — all of your "listed" galleries and collections will display here (though anything you've designated as "those with permission" will be protected with a lock icon).